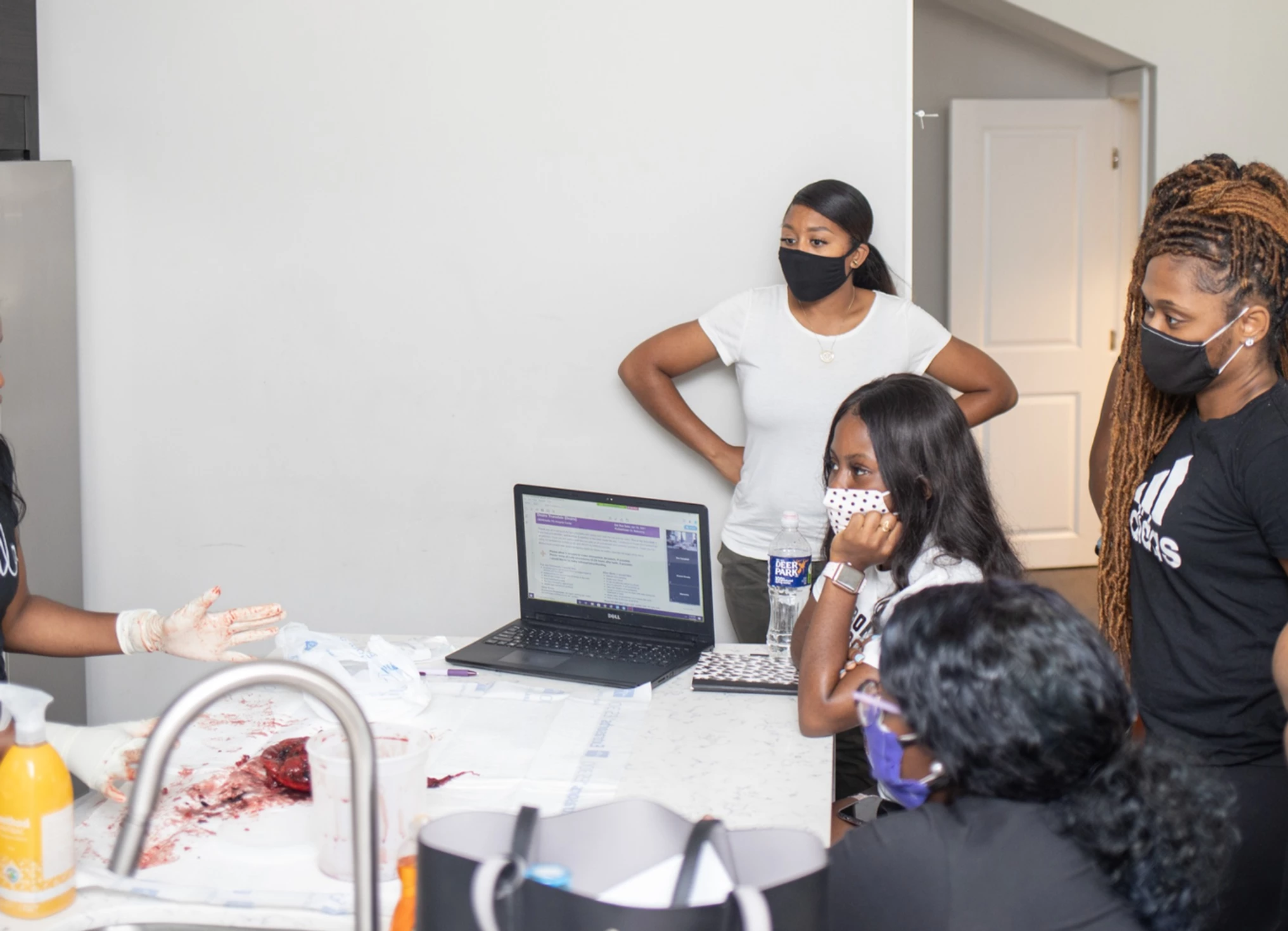 Hands-On Placenta Training
We understand practice makes perfect. Students who successfully complete the self-paced course have the option to join in-person for hands-on instruction and training.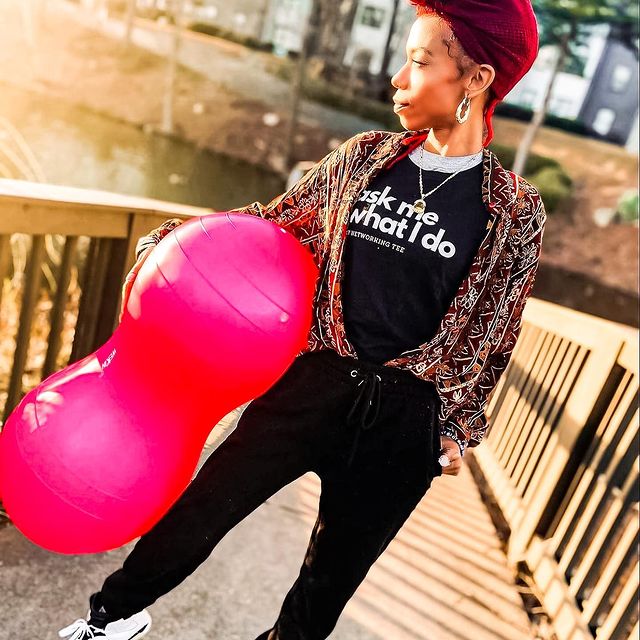 Course Testimonial
Janisa S.
Great, Great, Great Course. Thank you again for such an informative course and deal. I will be referring all of my mentees to take your training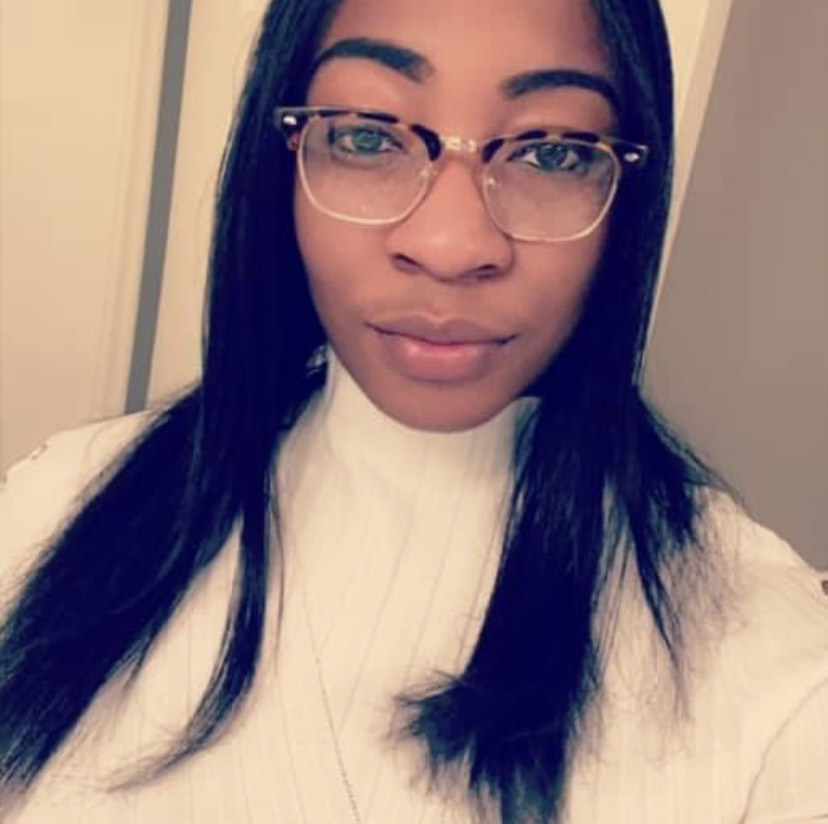 Course Testimonial
Tonisha B.
Hi Nikita, I just supported my first birth virtually. I felt so knowledgable! Your class definitely helped with my confidence as a doula. I'm also encapsulating her placenta. Thank you for everything.
Course Testimonial
Damiesha F.
Nikita is the best instructor and has the best training. She's very passionate and knowledgable. I'm glad I chose to get my certification done here. I highly recommend.
Placenta Specialist Course Curriculum
Check your inbox to confirm your subscription